NEW STOCK ONLINE NOW!
The "Ark of the Covenant has arrived"
Hurry and shop now, Limited Production Available.
When Jesus Christ arrived at the tomb of Lazarous He made an announcement: I am the Resurrection and the Life (John 11:25). The result is that Lazarus came back to life! There is only one force fighting against humanity today and that's the force of death powered by Satan. God's solution to all the suffering of humanity is The Resurrection Power!
Share
View full details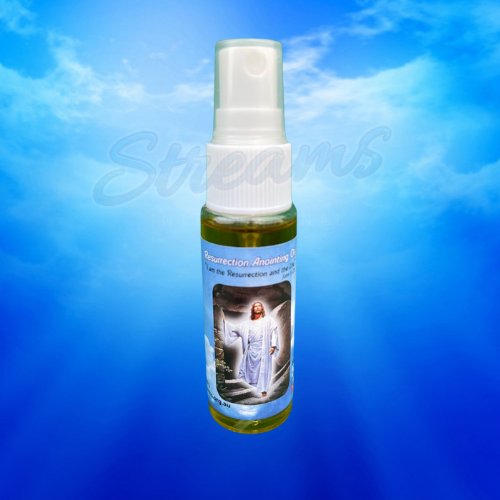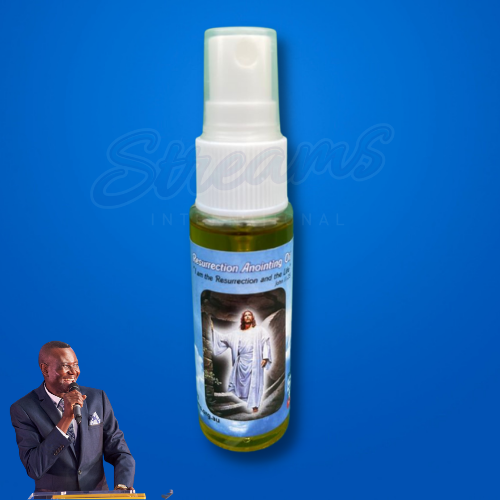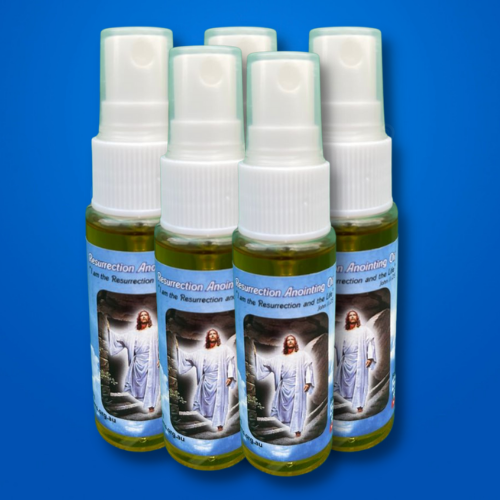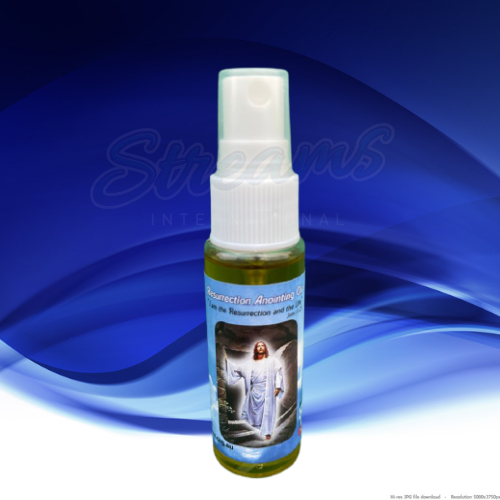 Prophet Gerald Nyasulu PHD.

Prophet Dr Gerald J Nyasulu is the Founder of the Streams International Organization in Australia, based in Townsville QLD. He was born and raised in Malawi and chosen the path to accept his calling to bring the word of God to Australia and begin an exciting and fast-moving career in Australia. Today he is known as an Entrepreneur, Mentor, Teacher of the Word, and a Powerful yet humble Man of God, who has dedicated his life entirely to serving God.

Learn More
Prophet Gerald Nyasulu PhD
The JESUS NATION Book by Shepherd Bushiri
In this latest book, Shepherd Bushiri unveils a current reality that every Christian is supposed to be accustomed to. God is building a nation that He has called the JESUS NATION, and the sole mandate of his NATION is to establish Jesus Christ as the ultimate ruler of all the earth before His second return. AVAILABLE NOW
Regular price

Sale price

$24.00 USD

Unit price

per
Share
View full details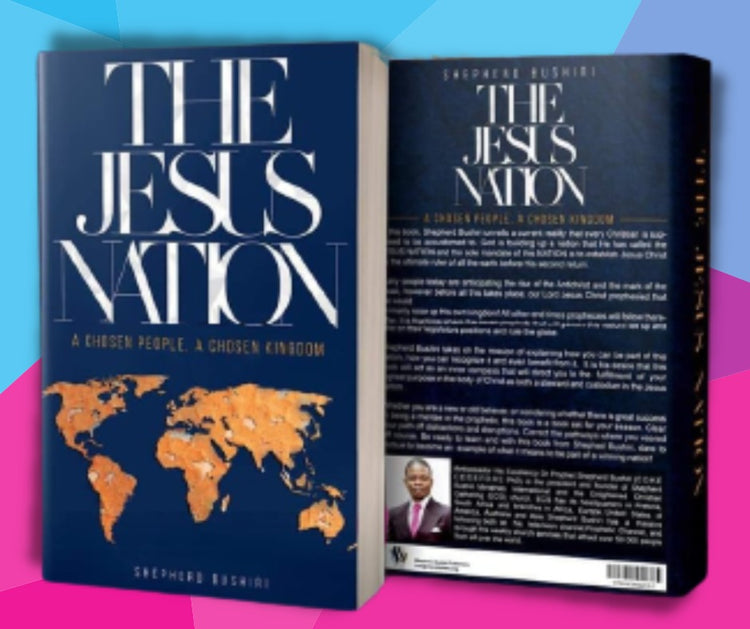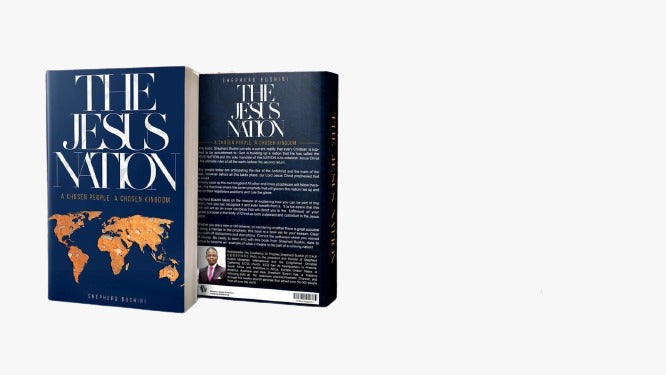 LARGE - The Golden Ark of Covenant on copper base
Regular price

$121.00 USD

Regular price

Sale price

$121.00 USD

Unit price

per
Share
View full details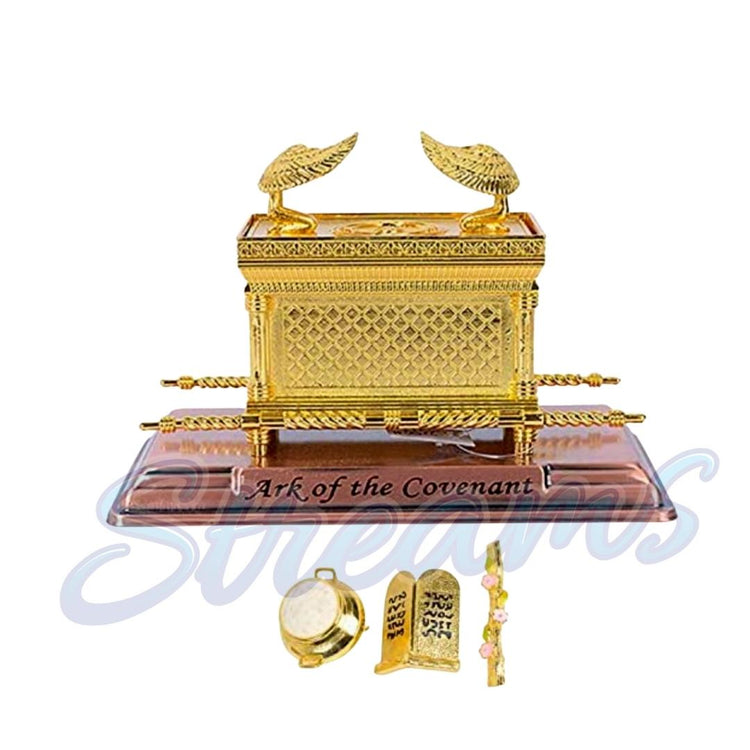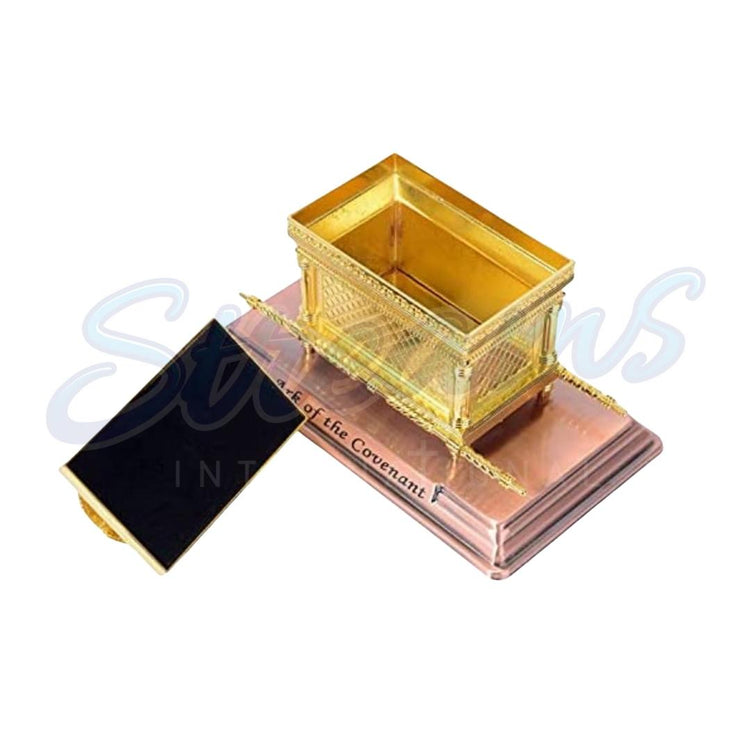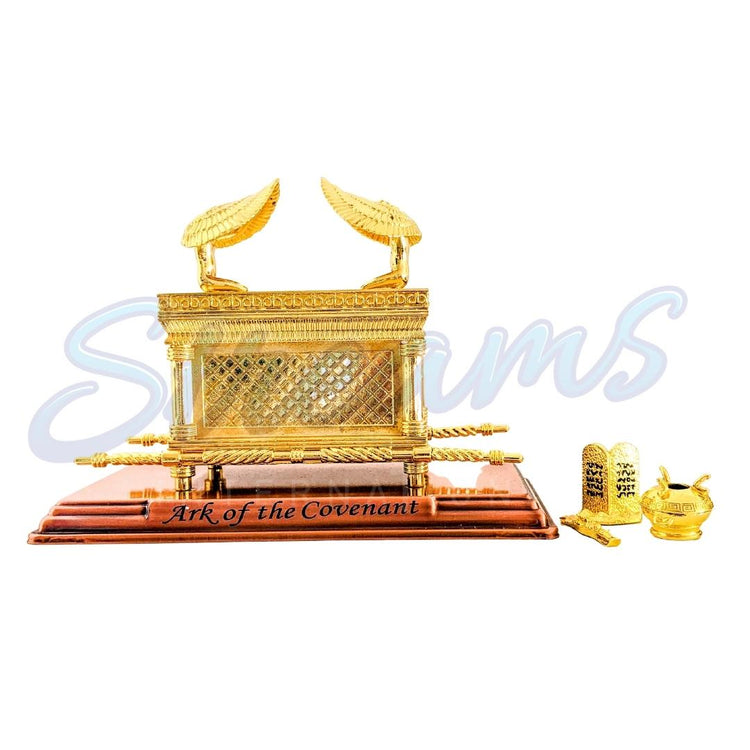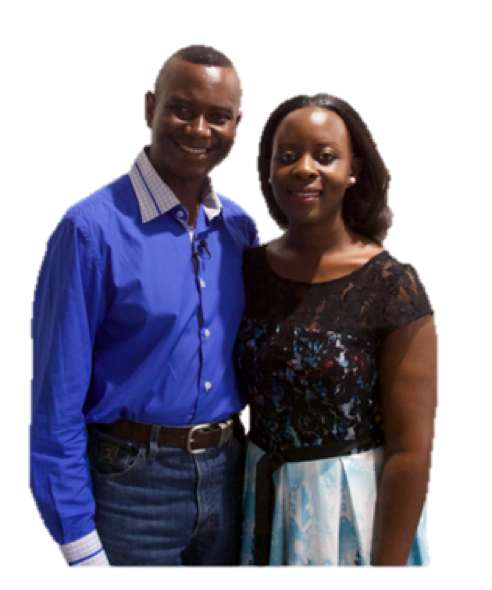 PROPHET GERALD NYASULU PHD. & PROPHETESS GABRIELLA NYASULU
This Ministry has now spread to Brisbane, Sydney, Adelaide and Port Moresby. God is using Prophet Nyasulu in prophetic utterances with miracle signs and wonders following. Prophet Nyasulu is an amazing teacher of the word of God and your spiritual life will grow under his ministry.
Our Story